WYALUSING NORTH BRANCH TRIATHLON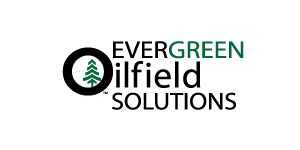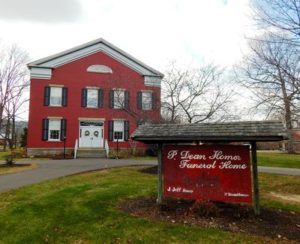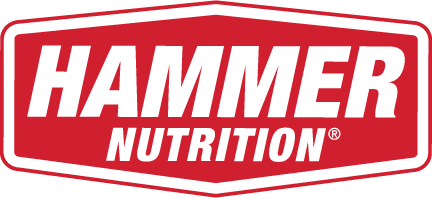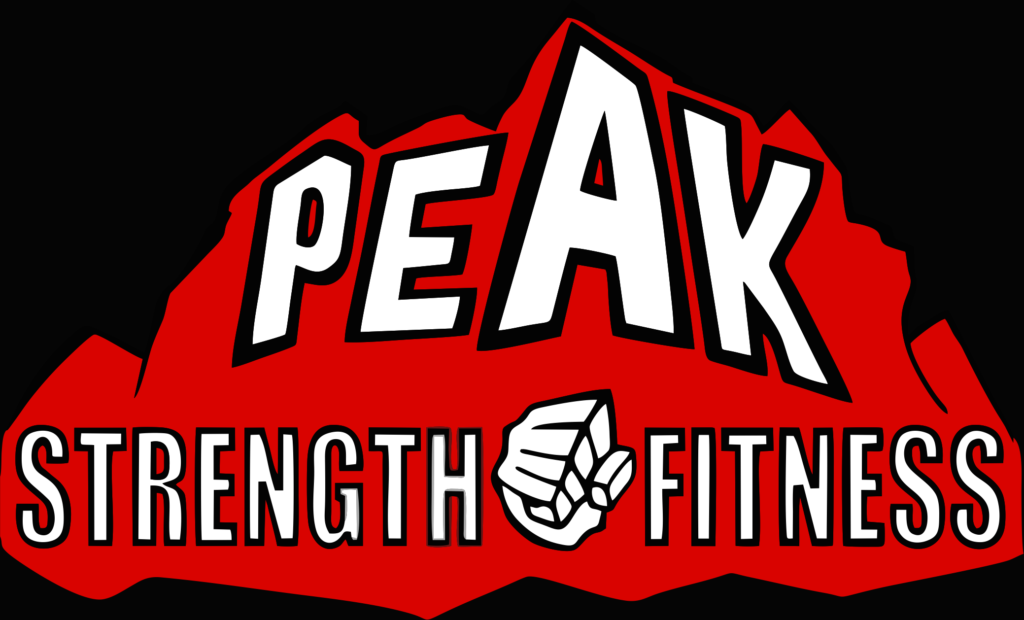 "TRI" THE NORTH BRANCH
Saturday, August 20, 2022

Run
Run 3.6 miles. Paved, mostly flat, with few inclines. From the High School, across the "River Bridge," and to the Terrytown River Access.

Kayak/Canoe
Paddle 4.6 miles. Smooth sailing down the North Branch of the Susquehanna River, named Pennsylvania's "2015 River of the Year." From Terrytown Access to Sugar Run Access.

Bike
Bike 15.3 miles. Paved, beginning flat with a winding, mostly steady incline to the turn-around point. From Endless Mountain Outfitters to the STOP sign in Stowell and back, finishing at the High School.